She Works
Our social enterprise recruitment solution for creating diverse workforces​.
We provide innovative placement and post-placement services to businesses seeking to attract and retain quality female employees. We can help build capacity and create positive impacts for your business and for our clients.
With access to a diverse candidate pool of hundreds of women, She Works offers a customised end to end recruitment solution to optimise female talent acquisition and reduce turnover. Working within your existing recruitment and reporting framework, our bespoke service strategically markets your roles and provides screening and short-listing of potential candidates.
We can help you achieve your social procurement targets and build an inclusive workplace.  Our candidate pool includes a diverse range of women aged 16-65, from varying backgrounds, work experience and qualifications, an asset to any team.
Ongoing support through the Fitted for Work Mentoring Program ensures candidate placements are sustainable and women take full advantage of future career opportunities in your workplace.
Job Offers & Communication
We take the time to understand your business culture, hiring needs and objectives. We map and align to construct a tailored recruitment solution.
We refine position descriptions and marketing to attract the most suitable female candidates.
We inform and coach women before they apply, then screen and shortlist, so you can interview the best applicants for the role.
Managing candidate communications on your behalf means you can focus on your core business.
Our post-placement support includes a Mentor Program, helping women in that crucial first 6-12 months on the job.
Create positive social impact
Buying from a social enterprise is one of the simplest and most effective ways of generating social value.
When you recruit through She Works, you will not only receive quality employment services, you're showing leadership in Corporate Social Responsibility and a genuine commitment to building a diverse, inclusive workplace.
But did you know you're also helping women experiencing disadvantage find work and create a better future for themselves, their families and their communities?
She Works is a social enterprise, fully owned and operated by Fitted for Work, so you know that all our profits flow directly into life-changing employment programs and services for women.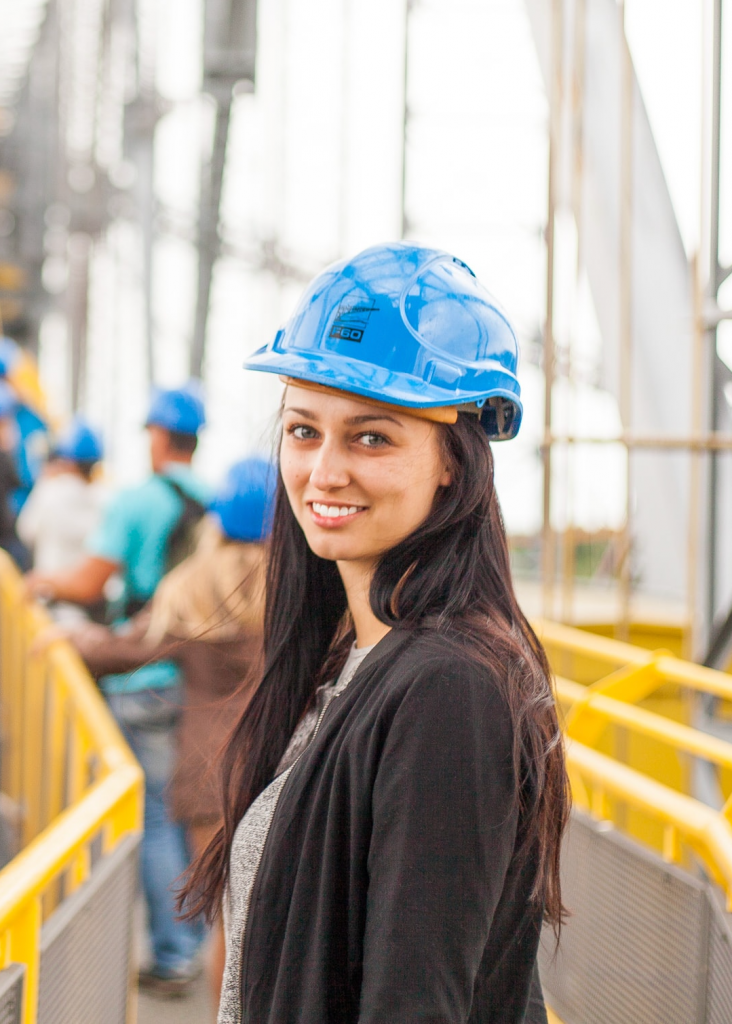 Hear what our candidates have to say!
L'Oréal Australia partners with She Works, to provide employment opportunities for women facing adversity or disadvantage.
As a strong advocate for gender equality, L'Oréal Australia provides a respectful and inclusive workplace that supports women; and She Works provides an essential service in connecting us with talented women who are looking to re-enter the workforce.
Kiera Flynn
Corporate Communications Manager
We see a strong alignment of values between She Works and Transdev. One of the key themes that resonated with us was their focus on community engagement and commitment to a truly inclusive recruitment approach.
She Works welcomes all women experiencing adversity, always treating them with dignity, respect and empathy. These values are really important to us at Transdev as we strive to create a workforce of 'Journey Makers' that reflect the diversity of our community.
We have recently run two workshops with their team to share more information about working at Transdev and our strong diversity culture. We are delighted to have recruited one new female driver to our Light Rail team from Fitted for Work and look forward to recruiting more women across our full range of roles into the future.
Donna Jones
General Manager
Group Talent, D&I, Learning and Engagement
Let's get more Australian women working!
Register your interest today