How to refer your clients
Fitted for Work is a referral-based organisation and we receive referrals from a diverse range of service providers, including but not restricted to: 
Job Services Agencies, Disability Employment Services, Migrant and Refugee Settlement Services, Prisons, Domestic Violence and Homelessness Services, LGBTQI+ Services, Women's Services, Community Centres, TAFEs and Universities.  
If you are currently assisting someone who you believe could benefit Fitted for Works services, please get in touch with us after reading our client referral process below.  
Looking to book an appointment for yourself? Contact our friendly team and we can help.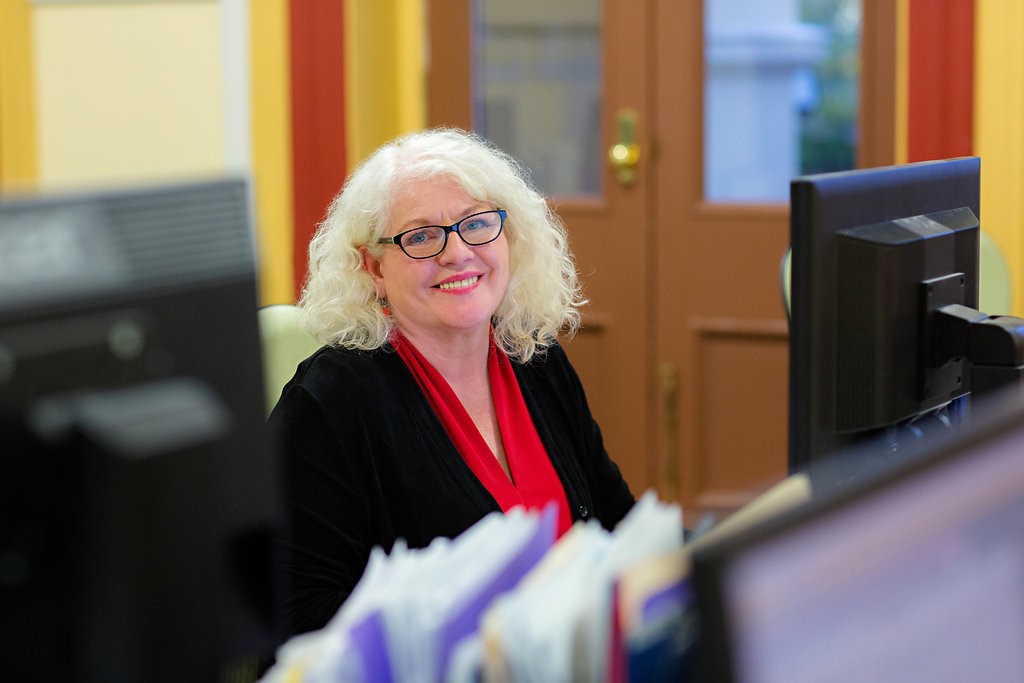 Who can attend a Fitted for Work appointment?
Our services are designed and tailored to assist anyone who identifies as a woman, and those who do not wish to be limited by definition. 
Experiences of our clients vary greatly. For example, they might have a disability, be a recent migrant, single parent, mature age, of refugee status, Aboriginal and Torres Strait Islander, and/or culturally and linguistically diverse. 
Circumstances of our clients vary greatly too. They might be exiting a domestic violence situation, experiencing homelessness or displacement, exiting from prison, and/or experiencing financial hardship. 
We assist individuals at every stage of their employment journey. Some are just breaking into the workforce and some are re-entering after time away. Some may already have employment but are looking to secure additional work or a new role.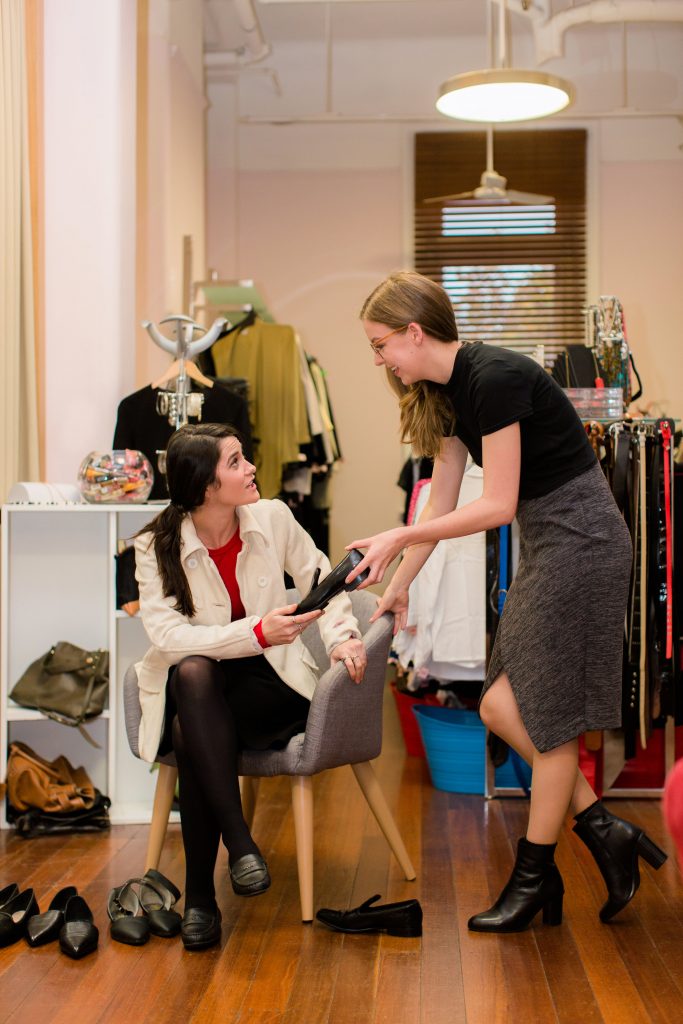 Welcome, we're looking forward to chatting with you about how our services could support your clients. To make a referral we need the following information: 
Referring agency name
Contact at the agency's name, phone number and email
Clients information including full name, phone number, email address
When you have this ready to go please call us or email us so that we can guide you through the process and answer any questions.  
After a referral is made, we will contact the client directly to welcome them to Fitted For Work and work with them to start their tailored job readiness journey. 
Hear what our Referral Partners have to say!
After being dressed by Fitted for Work, one of my job seekers, Joan came directly to my office to show me all the nice clothes and accessories she'd been given. Although lots of progress had been made on a career level, it was the first time I'd seen such a glow of pride and self-confidence in her eyes. She said the volunteers were very kind and caring and made her feel very comfortable during the whole process. Being a woman myself, I can fully understand what my client was feeling and how important it was for her to feel well-presented and proud of her appearance. My client is attending an interview this afternoon. Although it can be difficult to predict how a job interview will unfold, I'm positive she'll feel more optimistic and pleased about her appearance at the interview. It has certainly boosted her self-esteem and confidence.  Thanks Fitted for Work!

Helen Ferrier

Referral Partner

Many have cited Fitted For Work as the single most supportive experience in their search for work. In particular, the warmth of your volunteers is the key that opened the door to their confidence. It may not be evident to your volunteers, but this little boost is often all that it takes to get an applicant over the line. We give them the documents and the blurb, but it is you who give them the flair and the self-belief.

Peter Hosford

Referral Partner